Providing timely fence installation services
Fencing Associates Ltd. was established keeping in mind the needs of the Jamaican people. We are your one stop shop for all of your fencing needs. We specialize in the fence sale and installation of a wide variety of fencing, including residential, commercial and industrial fencing.
We pride ourselves in bringing quality fence service and our selection to the fore. Our principal focus has always been on providing complete customer satisfaction. We offer a comprehensive range of fencing products such as chain link fencing, razor wire and barbed tape fencing, and fences made of concrete posts and block walls. All our products undergo a strict quality check before they are made available for sale.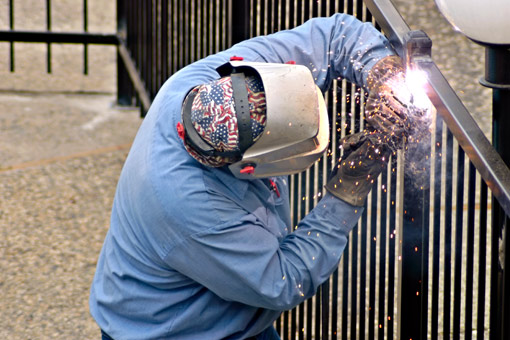 If you need a fence installed then come to us. Our experienced service team consists of dedicated individuals who are experts in delivering quality installation services in a timely manner. We even co-ordinate with our clients on the deadlines and other details so that they are happy with the results.
We believe that no project is too large or too small for us. We work with residential clients, do-it-yourself projects, commercial clients and government facilities.