Jamaica's Top Fencing Company
Do you know the old saying-"Good fences make good neighbours"? Well in this case, good fences definitely make happy customers. Once you receive that elusive peace of mind, nothing can surpass that feeling. Your property feels safe, your home looks even more beautiful and not to mention your family and loved ones are secure too. All this is possible when you call the experts of fencing.
Fencing Associates Ltd. is an NCC Certified establishment, delivering complete fencing solutions to families, business owners and public properties for over 30 years. Our goal is to provide complete customer satisfaction. Because of our impeccable customer service and top-grade quality fencing works, we keep getting referrals.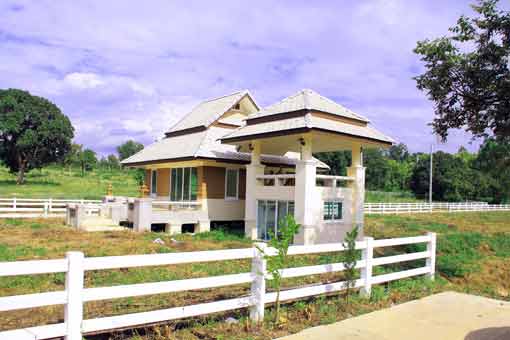 Our areas of expertise lay in chain link fencing, razor wire fencing, barbed wire fencing, concrete posts, concrete block walls and plenty more. We have a dedicated team of fencing professionals who can coordinate with you so that you receive the best solution. Our experienced service team also consists of qualified and dedicated individuals.
So what are you waiting for? Get in touch with the pros of fencing and we will help you create the ideal fence system for your area. We also offer our customers free estimates.